Facing addiction or trauma can be a challenging and life-altering experience. In times of crisis, financial constraints can feel like insurmountable barriers to getting the help and treatment you or your loved ones desperately need, but support is available.
Miracles Asia has a long-standing partnership with Release My Super. Together we can assist Australians in navigating a complicated and often frustrating process to access your superannuation early to cover the total cost of your addiction treatment at our rehab facility in Phuket, Thailand.
The Australian government has provisions that allow for early access to super in cases such as severe financial hardship or on compassionate grounds. This article will guide you through the process of tapping into this funding resource that will help you or your loved one unlock access to the support needed to reclaim your life using completely legal methods.
Key Takeaways
There are legal "loopholes" in legislation and regulations set by the Australian Taxation Office (ATO) and Superannuation funds that allow you to access your super early for many reasons, but there are strict criteria for approval.

The ATO includes addiction treatment and mental health programs in their criteria for 

accessing your super early on companionate grounds

.

Alternative options, such as loans or grants, should be explored before accessing superannuation early due to long-term implications.
Understanding Early Access to Super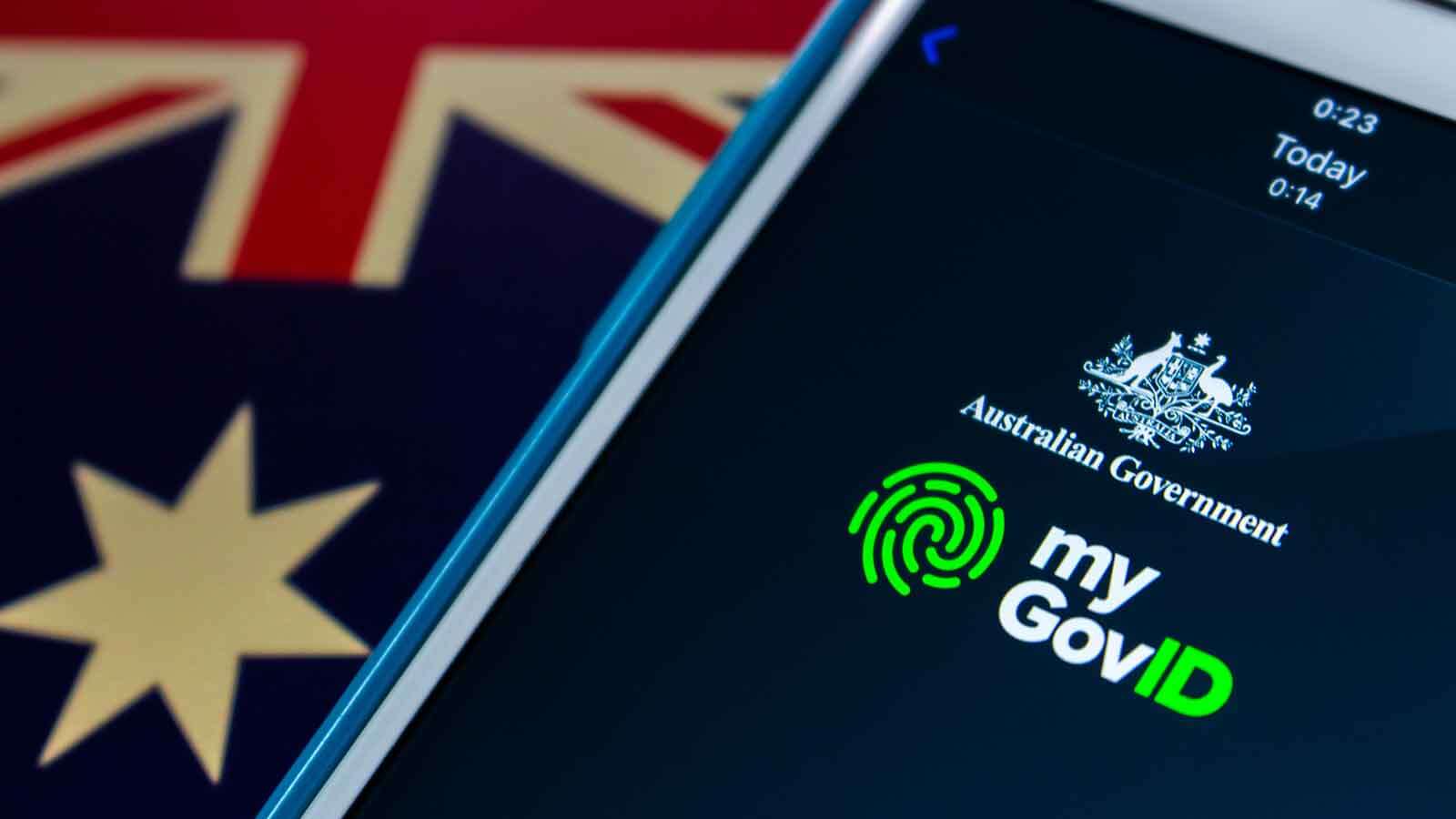 Superannuation is typically considered an investment vehicle that can be tapped into when people reach a certain age (preservation age, 55 to 60, depending on your date of birth) that provides them and their loved ones with financial security during retirement.
There are exceptions available that can allow people this access to this investment before retirement - such as if you're in severe hardship or have compassionate reasons for wanting access to it early. To do this effectively, you must be aware of all related conditions and provisions in accessing funds before reaching the preservation age defined by your current super fund.
It is important to note that withdrawal from your superannuation fund is subject to Australian Tax Laws. We strongly recommend seeking the appropriate legal advice if you're considering using your super to fund addiction treatment with Miracles Asia.
What Is Severe Financial Hardship?
Experiencing severe financial hardship can enable people to get an early release of their superannuation funds.
Some example criteria may include:
Unemployment


If you have been out of work for a significant period and have exhausted all other forms of income support, you may be able to access your super via a severe financial hardship claim. Typically, you must have received government income support for a certain number of weeks without any employment or other forms of income.

Debt or Family Living Expenses
If you cannot meet basic living expenses such as food, utility bills, or essential car or home repairs and have accumulated significant debt, as a result, this could qualify as severe financial hardship. You must demonstrate that these expenses are essential for your immediate living needs and cannot be met by your current income and resources.
Legal Expenses
If you're faced with substantial legal expenses due to unforeseen circumstances – for example, a contentious divorce or unexpected litigation – and have no other means to cover these costs, you may qualify for early access to superannuation.
It is important to note that the criteria to access your super early under severe financial hardship are strict. The decision to release funds is at the discretion of your super fund, based on the evidence you provide and your unique circumstances.
Compassionate Grounds Explained
It's also possible to gain early access to your superannuation funds on compassionate grounds for specific reasons. These include medical treatment, palliative care costs, home modifications for installation of disability features, and funeral expenses - All of these be unpaid to claim serious financial hardship.
In this situation, the Australian Tax Office (ATO) evaluates applications for early release of money from a person's Super account. The ATO will look at how much of the fund can be taken out according to the that have been identified by the applicant and how they are experiencing difficulties with these bills.
It should also be noted that accessing your super early may also affect insurance coverage, so it's essential that you carry out the required research yourself or have a trusted service help to understand all the aspects of how this option will affect your individual circumstances.
Legal "Loopholes" for Early Super Access
As mentioned above, individuals in a dire financial predicament, have been diagnosed with a terminal medical condition, or qualify for assistance on compassionate grounds can submit an application request to access their super early. Legally speaking, there is no need to look for loopholes or attempt to circumvent the legislation in any way as it is not only very risky, but you could face some severe penalties.
While daunting, the application process has plenty of ways that you can take advantage of the regulations set up by the government specifically to assist individuals in need while ensuring you preserve the integrity of your superannuation fund.
Having a solid working knowledge of the application process and how you can make use of the regulations for specific claims related to getting help to pay for an addiction treatment program can be hugely beneficial for people who are facing serious hardship at the same time as dealing with what is often an already complex and worrying situation.
Accessing Your Super Early For Addiction Treatment in Thailand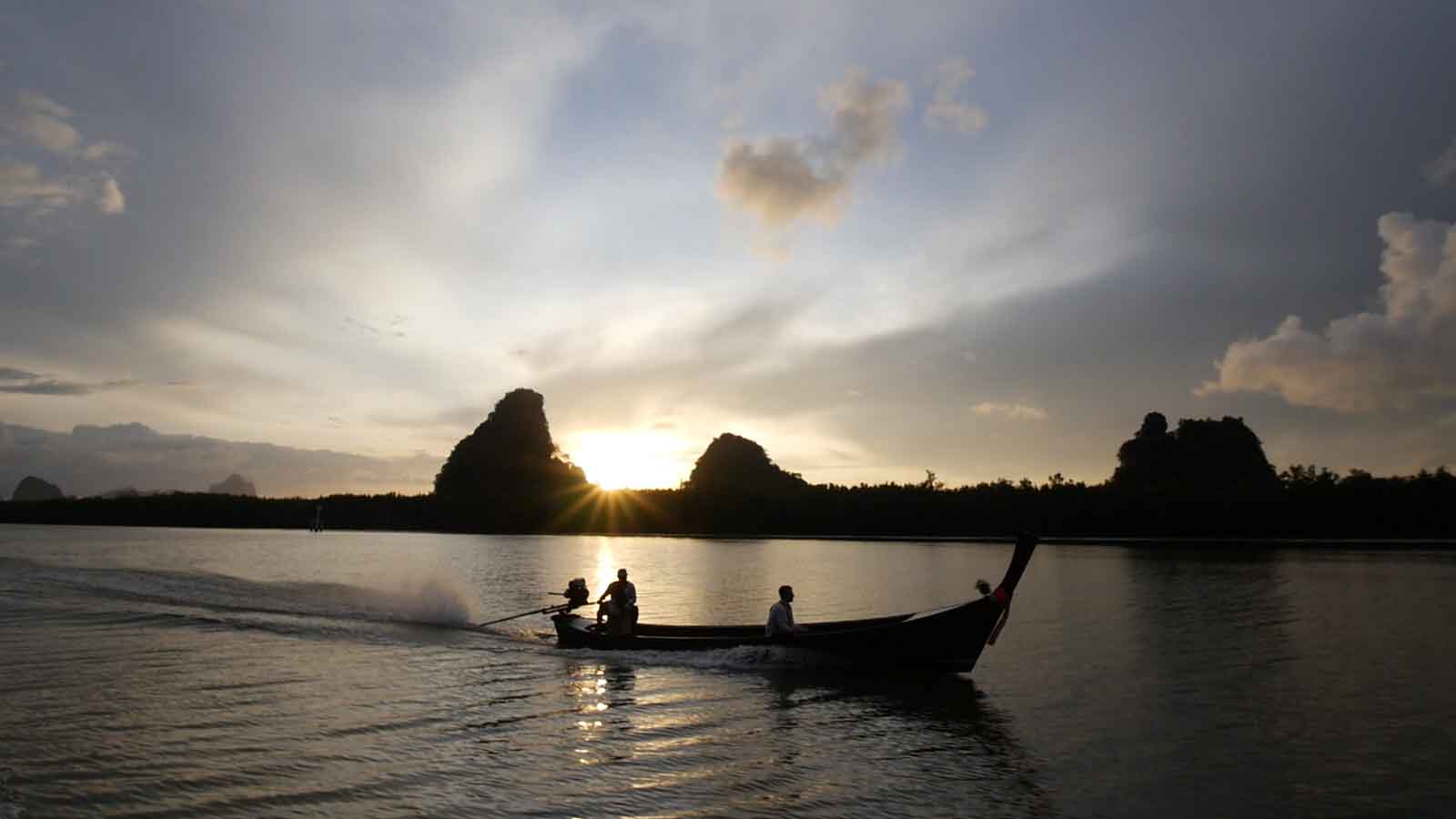 For people actively battling any kind of addiction, early release of their superannuation on compassionate grounds can provide the financial means to receive the level of care at a private rehab treatment center.
This form of assistance gives an alternative route for individuals or their dependents who would otherwise be unable to afford it.
Funding Your Alcohol Recovery Journey at Miracles Asia
You don't need to let financial constraints deter you from pursuing your journey toward freedom from alcohol addiction. As mentioned above, the ATO allows you to access your superannuation funds early on compassionate grounds to fund your treatment at Miracles Asia.
Our comprehensive alcohol rehab program in Thailand is designed solely to combat addiction, using a multifaceted approach encompassing medical support, therapeutic sessions, mindfulness activities, and personalized aftercare planning.
In assessing your application, the ATO will consider factors like financial hardship and the critical need for treatment to improve your health & overall well-being. They will release an amount that aligns with the necessary expenses of your treatment, provided that you can furnish relevant proof.
Our admissions team will work closely with releasemysuper.com.au to approve your application. The released funds can be channeled towards the cost of your bespoke addiction recovery program at Miracles Asia, setting you on the path to reclaim control over your life.
How to Pay For Your Drug Addiction Treatment
Drug addiction is a formidable opponent, but with the proper rehab program and ongoing support, you can overcome it. Accessing your superannuation funds early on compassionate grounds can finance your battle against addiction at Miracles Asia where our residential facility caters to individuals grappling with all types of drug dependencies, including:
Meth Addiction Treatment
Opioid Addiction Treatment
And More...
The ATO provides early release of funds, especially for those who find themselves financially strapped yet in dire need of enrolling in a private rehab program. At Miracles Asia, we have a proven track record of helping our clients not just overcome their dependencies but also being able to enjoy sustained recovery and remain in touch with a strong support network that's completely free for life to all our clients.
Early Super Access For PTSD Treatment & Trauma Treatment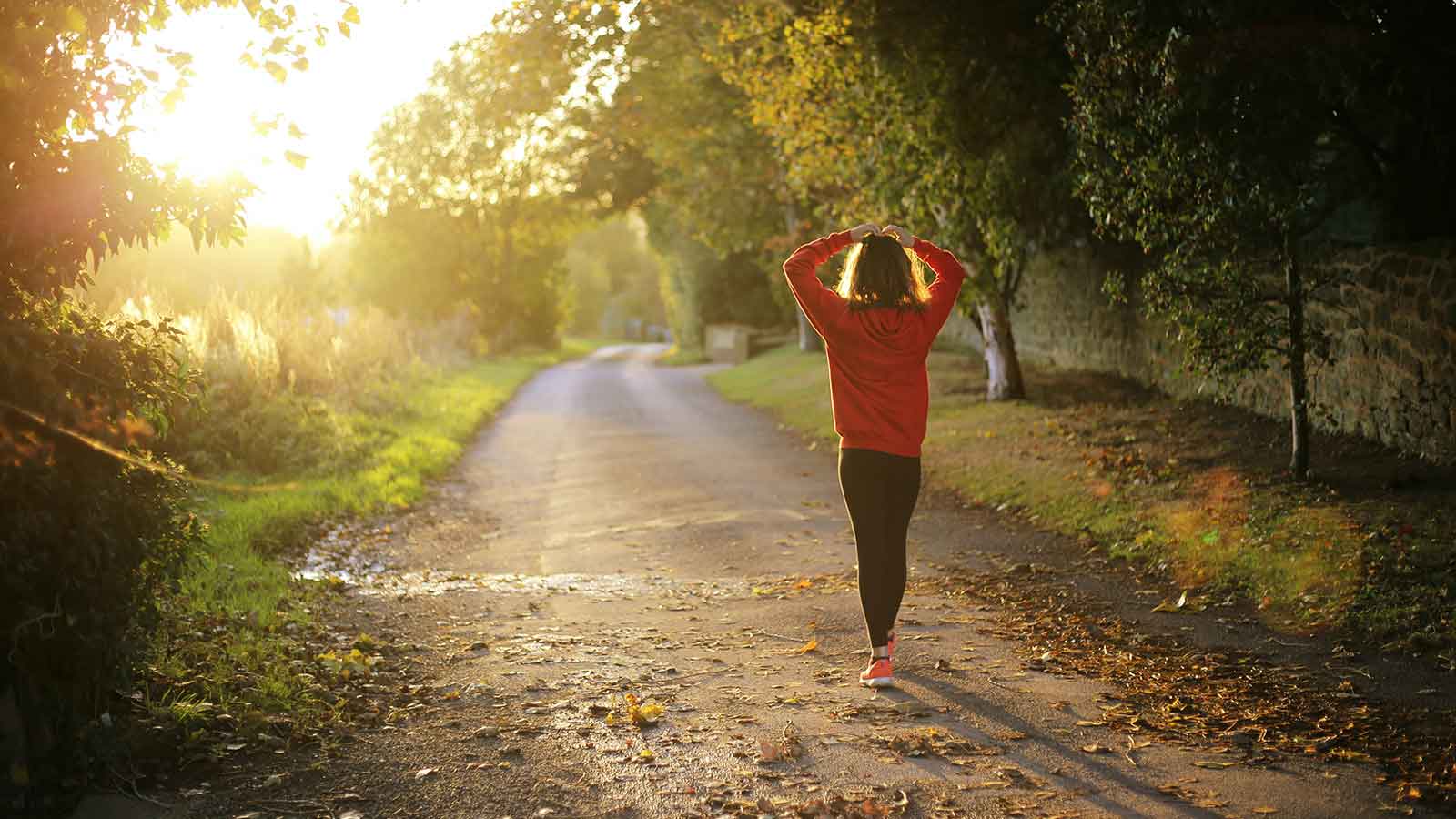 The path to recovering from PTSD and trauma can be difficult, but your superannuation funds can help you make the first move. As with the abovementioned addiction treatment, by leveraging early access to your super through compassionate grounds stipulated by the ATO, you can take a proactive step toward getting the help you need.
Relieve yourself from the financial stress and focus on what truly matters: Your health and long term recovery journey.
At Miracles Asia, we specialize in treating Dual Diagnosis and we have also helped veterans overcome their addiction and PTSD through our highly specialized program that fosters resilience and empowerment, enabling all these clients to regain control of their lives.
Navigating the Australian Taxation Office (ATO)
To access super early, the ATO has laid out strict eligibility criteria, and getting approval for an advance release on compassionate grounds or due to financial hardship can be challenging.
By talking with services like Release My Super, our clients have found the process to be much less stressful, and given that dealing with addiction can elevate situations dramatically, we strongly recommend you consider them if you're planning to access your super early for addiction treatment.
Alternatives to Early Super Access
When it comes to accessing your super fund, early access should always be the last resort. As we have outlined, it provides an invaluable resource for covering things like your rehab in Thailand. Still, you must evaluate all other options before tapping into these long-term savings.
Borrowing from Family or Friends
This option may not be suitable for everyone suffering from long-term addiction. Still, you may find that loved ones are willing to lend you some or all money needed for treatment, often with less stringent repayment terms than a bank.
Nonprofit Organizations
Several nonprofit organizations in Australia offer financial aid for people seeking addiction treatment. These grants do not need to be repaid, which often makes the application process very competitive and requires comprehensive information.
Employer Assistance
Some employers do offer programs to help their employees pay for addiction treatment. It's worth discussing this confidentially with your Human Resources department to explore any options that might be available to you.
Selling Assets
If you have valuable assets you're willing to part with, selling these can generate funds to cover the cost of some or all your treatment. Items like a car, jewelry, or even property can always be repurchased when your physical and mental health is back on track.
Important: We strongly recommended that you consider all the pros and cons associated with getting hold of your superannuation funds early because doing so might have significant implications on your future financial stability when approaching retirement age.
How Miracles Asia Can Help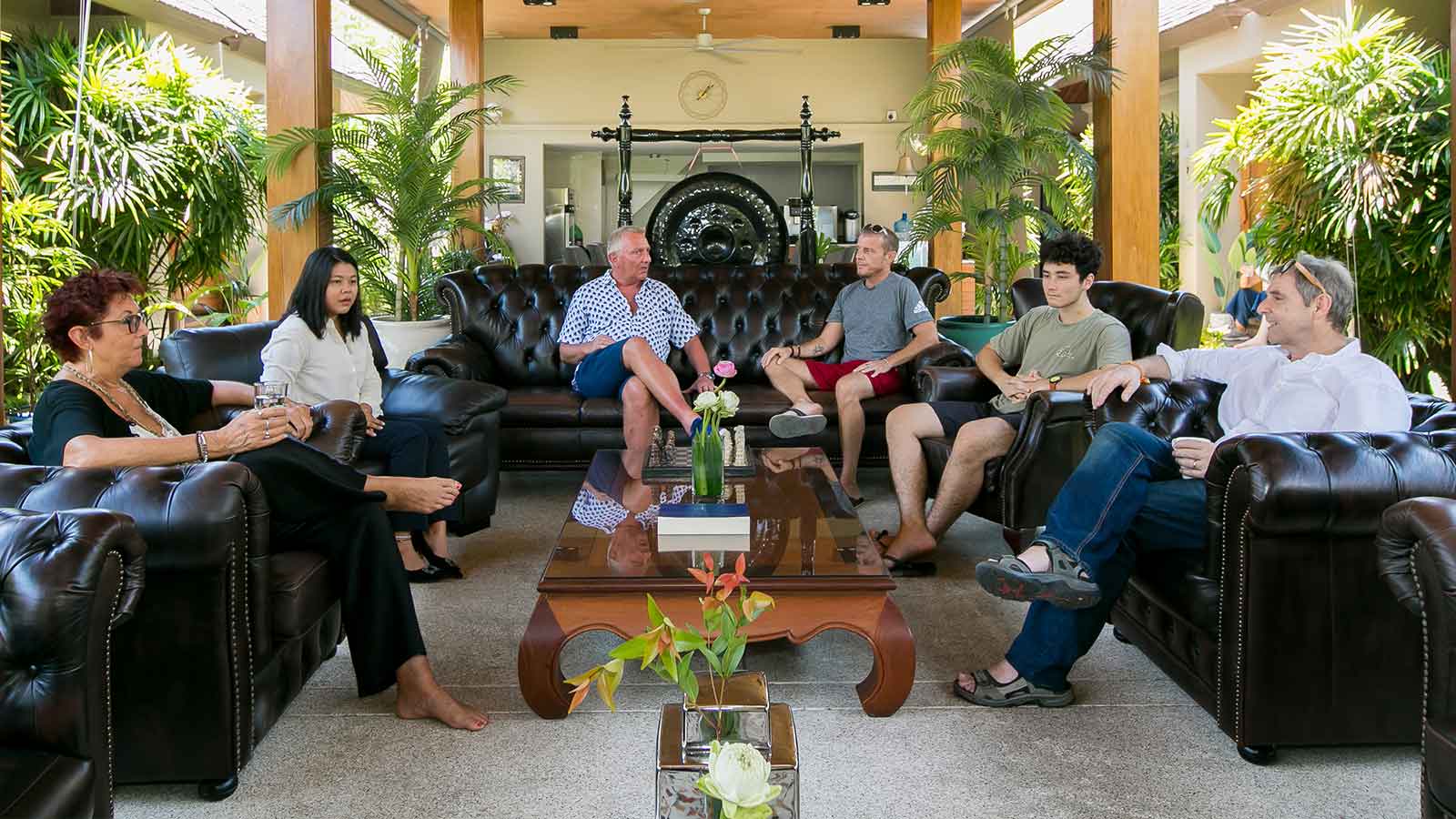 Navigating the labyrinth of early superannuation access can seem daunting, especially when dealing with the tremendous strain of addiction or trauma. However, you are not alone in this journey. Miracles Asia is ready to provide the necessary support to overcome these hurdles and start the path toward healing and long-term recovery.
Our strong alliance with Release My Super allows us to assist Australians through the intricacies of accessing super funds early that can unlock the financing needed to cover the total cost of your addiction treatment.
Beyond this, the results-driven approach to treatment is designed to address the root causes of your addiction, PTSD, or trauma, ensuring a comprehensive healing process. Our dedicated team of Western professionals combines an array of effective therapy modalities that provides all clients with a personalized treatment plan catering to their individual and unique needs.
Miracles Asia offers more than just a rehabilitation program; we provide a nurturing environment, a community that understands and supports you, and, most importantly, the tools for sustainable recovery. We are committed to helping you rebuild your life, free from addiction and trauma.
Moreover, our commitment to your recovery goes beyond the initial treatment phase. We provide an unparalleled aftercare program, fostering a lifetime of recovery and offering you a strong support network at no additional cost.
Remember, there's no shame in asking for help – including financial support. Reach out to us today to learn more about how we can assist in your journey toward recovery. Together, we can make miracles happen.