To ensure that our guests receive the absolute best level of care and service in all areas of their stay,
our company
has forged strong, long-term partnerships with companies who provide an equal level of service and support to their customers.
On this page you'll find a brief overview of each company that collaborates with us.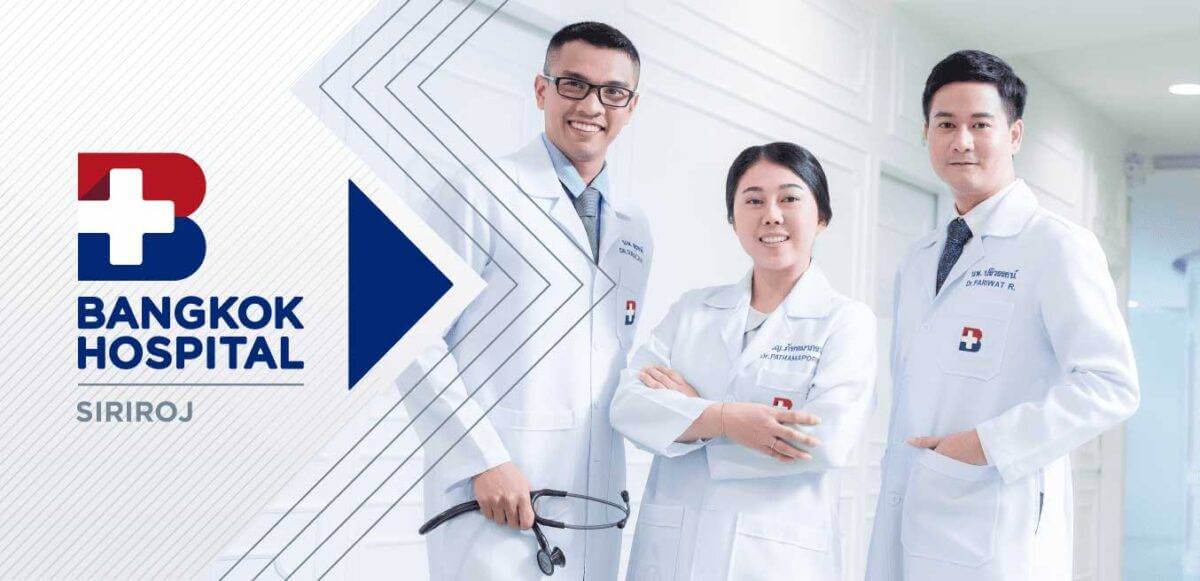 Miracles Asia Partner
Bangkok Hospital Siriraj
This international hospital has developed into an ultra modern healthcare facility that offers a comprehensive range of medical and hospital services, specifically oriented to the needs of the Thai population, as well as tourists and expat residents.

They offer medical services in 30+ specialties fields, including 24-hour Emergency and Trauma Services, Intensive Care, Medical Detox, 3D Laparoscopic Surgery, Family Medicine, Wellness and Dermatology, as well as the medical health checkup that all residential rehab guests receive during their stay with us in Thailand.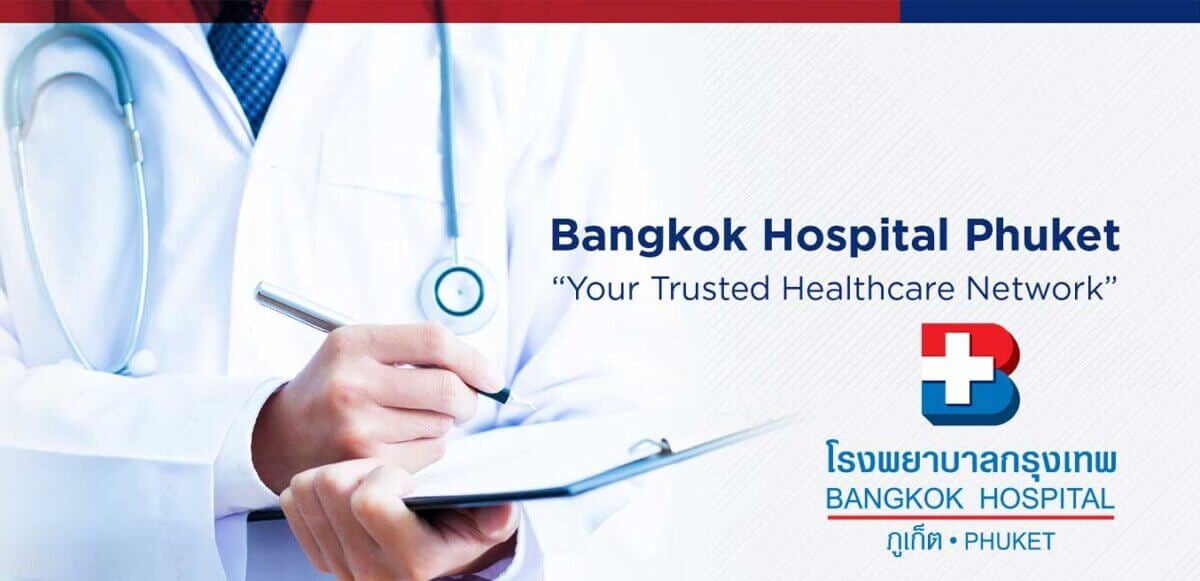 Miracles Asia Partner
Bangkok Hospital

Bangkok Hospital Phuket is recognized as a leading health & wellness destination favored by international clientele around the world. With foreign patient numbers that range up to 90,000 per year the team at Miracles Asia is proud to call them a trusted partner.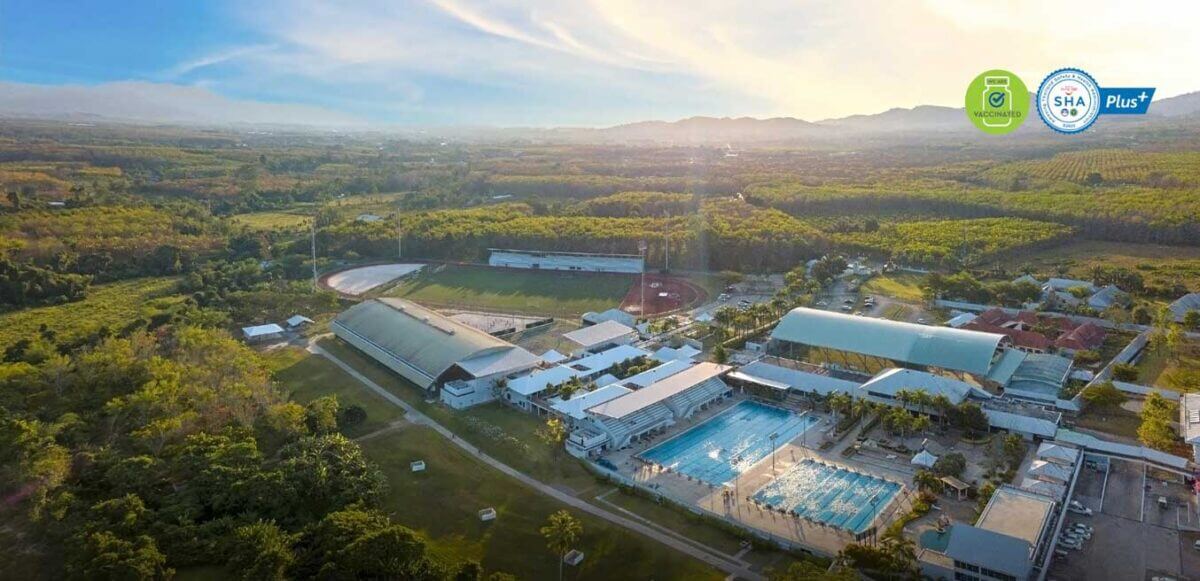 Miracles Asia Partner
Thanyapura Wellness Center

Thanyapura Sports and Health Resort offers an active destination for individuals and groups with personalized programs from sports, fitness, nutrition and lifestyle medicine.

The facility is an oasis for people who want to rebalance or recharge using sustainable, and holistic practices. All guests at Miracles Asia visit this facility at least 3 times per week, for 2 hours.

If you are interested in learning how your service can become a partner with
Miracles Asia
, and be involved with helping individuals overcome their addiction, feel free to contact us for more information.