The
residential rehab program
at Miracles Asia offers clients an empathetic approach, rooted in medical excellence and clinical accuracy, to plant the seeds for a lifelong recovery.
Our team understands that this journey requires expert navigation, particularly when it comes to prescription medications and their specific dosages. As part of the program, all clients have access to a dedicated and highly qualified addiction psychiatrist who is well versed in managing addiction and co-occurring mental health disorders.
The Heart of Your Treatment: Your Consultation

At Miracles Asia, we believe in the power of individual attention, irrespective of the severity of your condition, which is why each and every client is afforded a one-on-one, 60-minute consultation with our psychiatrist.

This session, nestled at the heart of your treatment program, ensures that your medical needs are heard, understood, and adequately addressed to ensure you have the best possible experience during your program, and can take as much information home with you ensuring a higher level of success.

Please Note: As addiction is a complex labyrinth that sometimes requires adjustment and correction for a successful result, additional sessions may be required to fully navigate its twists and turns. If required, these extra sessions, beyond the initial consultation, will incur an additional charge of $300 USD.

It's crucial that you or your loved one understand these costs upfront, to be best prepared for the journey ahead.

Our Admissions team is committed to transparency and is always available to discuss any potential extra charges, prior to your arrival & in most cases we are able to offer suitable alternatives where needed, so please make sure you raise any questions you may have prior to arrival. This will ensure a seamless journey towards recovery, without the burden of any unexpected financial stress.

Taking the Helm: Your Medication Journey

Your personalized treatment plan may involve prescription medications. If prescribed, our medical professionals will ensure that the right medications and dosages are tailored to you, thereby heightening the probability of a successful recovery.

Anyone can stop drinking or using drugs while in rehab - At Miracles Asia, we strive to ensure that all clients are not only able to do this, but remain in a life-long recovery after completing the program.
The Initial Hurdle: Detox and Withdrawal

The initial stages of your treatment focus on reducing withdrawal symptoms and averting acute substance withdrawal-related medical complications. This critical process varies in duration depending on several factors such as substance type, usage frequency, and an age of the client.

A few example symptoms of withdrawal include:

Each of these symptoms can be intensely uncomfortable and sometimes life-threatening, highlighting the necessity of professional medical assistance when needed.
Different substances also require different
detox
medications, which is where our Psychiatrist will help you, and depending on your unique situation may be prescribed some of the below medications:
Benzodiazepines

Medications are prescribed for short-term use to alleviate symptoms of anxiety and irritability. Anxiety is a prevalent withdrawal symptom associated with alcohol, opioids, stimulants and benzodiazepines. Benzodiazepines impact chemical receptors in the brain, similar to how alcohol affects these receptors, which helps to sedate the patient during detoxification. This strategy reduces the risk of seizures, which are a common occurrence during alcohol detox.
Benzodiazepines are highly addictive when used as sedatives and therefore, are closely monitored and seldom prescribed to patients in early recovery after detoxification. At Miracles Asia, we recommend that individuals struggling with
alcohol addiction
or
benzodiazepine abuse
should opt for a medically supervised detoxification program to avoid life-threatening complications during their early withdrawal stages.
Buprenorphine (Suboxone)

Suboxone, or Buprenorphine, is a medication approved by the FDA (USA) to address Opioid Use Disorder (OUD). It can be effective in treating different types of opioids, including oxycontin, heroin, and fentanyl. Generally, it is administered at the commencement of the detox process to mitigate the severity of the withdrawal symptoms.

While Suboxone is not readily available in Thailand, an option for utilizing Suboxone for detox whilst at Miracles Asia can potentially be arranged with one of our doctors, if prescribed. A combination of a Tramadol + Clonidine can also be utilized for opioid detox; both of these medications are readily available in Thailand.

Tramadol

Tramadol modifies the brain's functioning to change how your body feels and responds to pain. This drug's extended release feature is comparable to buprenorphine (Suboxone) in reducing opioid withdrawal symptoms.

Clonidine

Clonidine is utilized to address numerous symptoms encountered during detoxification from various substances. Although well-known for its blood pressure lowering effect, it can aid in mitigating withdrawal symptoms from alcohol or other drugs such as:

Addressing Co-Occurring Disorders: The Dual Approach

Co-occurring disorders, such as anxiety or depression, are commonly associated with substance abuse disorders. Both of these tend to occur at different stages of a person's life; however, they are often experienced together, which defines the mental health condition known as having 'co-occurring'.
The success of the program at Miracles Asia is rooted in our ability to not only treat the addiction of each client, but to identify and address co-occurring mental health conditions before, during and after their stay with us in Thailand.


Substance use disorders often co-occur with other mental health conditions like anxiety or depression. In our experience, treating one without the other is a half-measure and doesn't help the client in the long term. Prescription medications like antidepressants, anti-anxiety drugs, and mood stabilizers are commonly used for these co-occurring conditions, which forms an integral part of your recovery journey for long after leaving rehab.

About Our Psychiatrist

The success of your treatment hinges significantly on the expertise and dedication of your addiction psychiatrist.

At Miracles Asia, all guests have access to our accomplished addiction psychiatrist and general physician, with 10 years of extensive experience, including 2 years as a specialist. Our doctor approaches each client not as an 'addict,' but as a person who made a mistake, reinforcing the Miracles Asia empathetic approach to your recovery.

He prides himself on his personal and professional integrity, while his international exposure and his contributions towards improving Global Mental Health render him an ideal ally in your journey towards sobriety.

Wrapping Up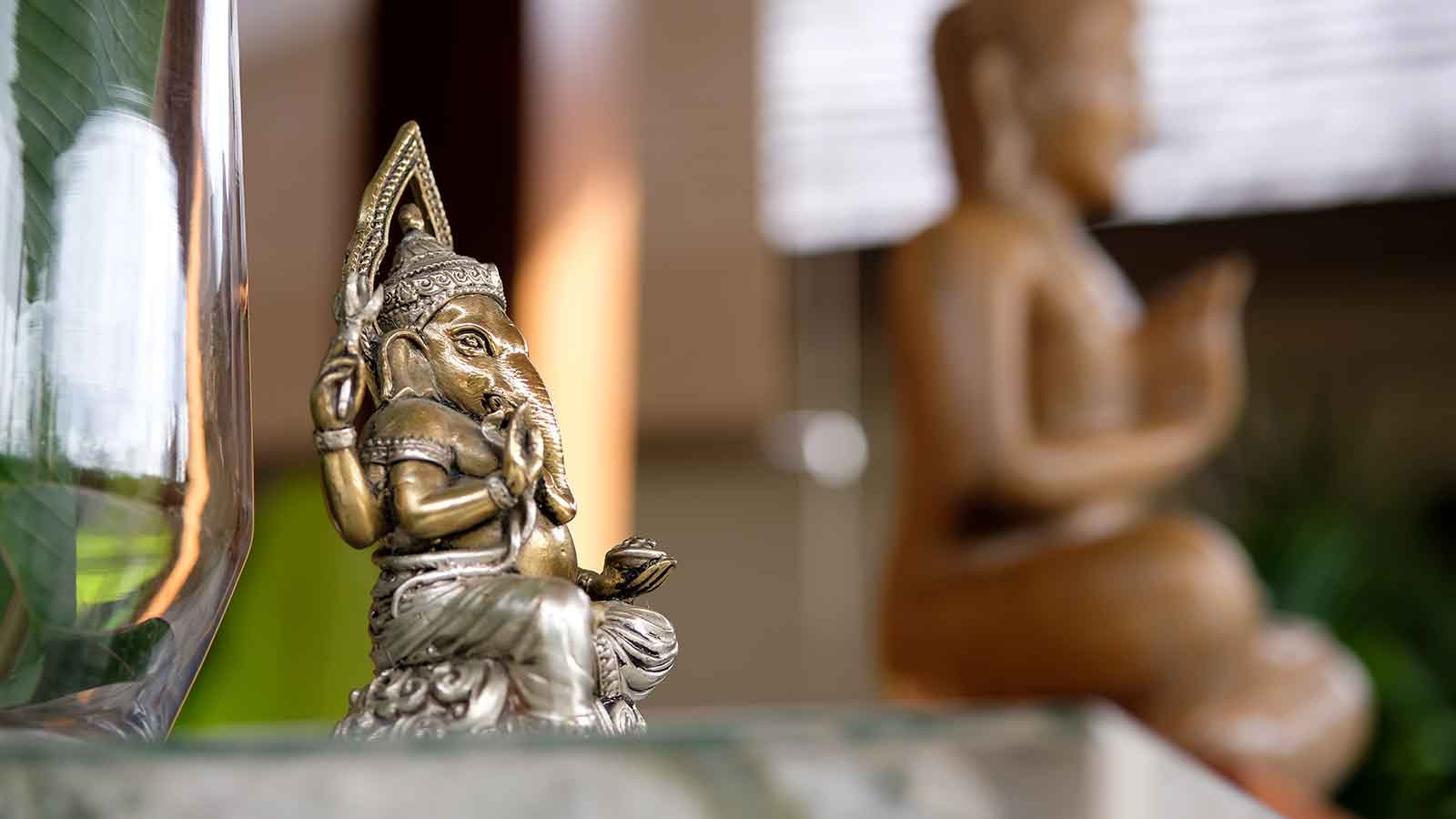 At
Miracles Asia
, our entire team is ready to stand beside you, your family, and loved ones as you embark on this journey, offering our unwavering support that won't stop when you leave our facility. We understand that the path to sobriety is not a straight line, but a labyrinth that anyone can navigate with the right network of support.
If you have any questions about the program in general, how best to handle your detox or current situation or even need help getting to Thailand, our Admissions team is always ready to support anyone struggling with addiction.